Tashi Wada Group feat. Julia Holter & Corey Fogel (US), Line Gate (SK)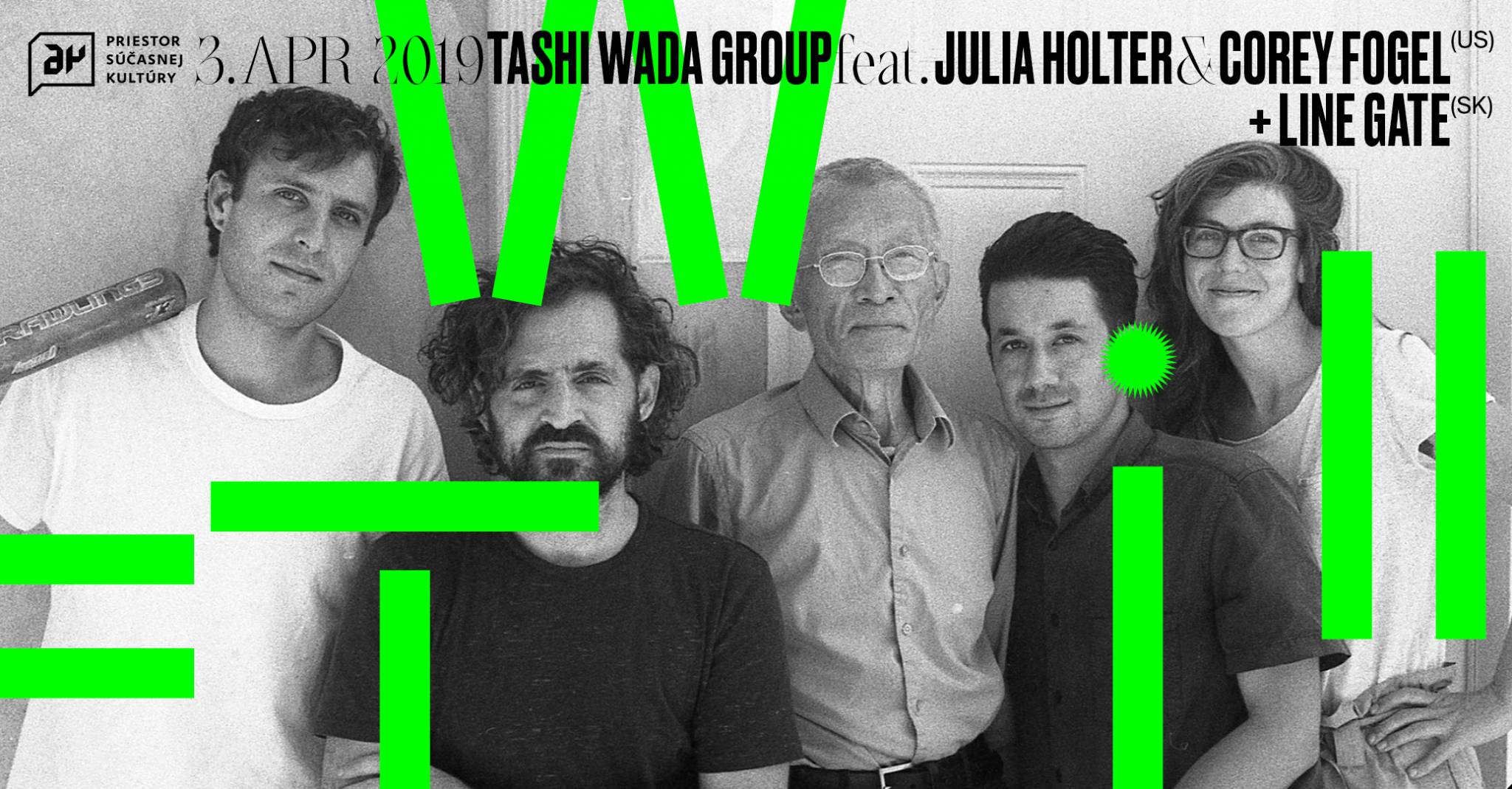 The composer and performer Tashi Wada and his band bring the vision of music that should be "as direct as possible" from L.A. – both minimalistic and simple yet powerful and mystical.
Tashi Wada experiments with resonance, unusual tuning of instruments and psycho-acoustic effects. Wada put together an exceptional ensemble of musicians, including Tashi's father (a well-known figure of the movement Fluxus, Yoshi Wada), songstress Julia Holter and percussionist Corey Fogel. The critically acclaimed album Nue was released in autumn 2018 under the cult Brooklyn label RVNG Int.
Line Gate is a solo project of Prague based Slovak musician Michal Vaľko: otherworldly drones played on an archaic instrument – ninera.