Messages: M. R. Štefánik the idea of humanism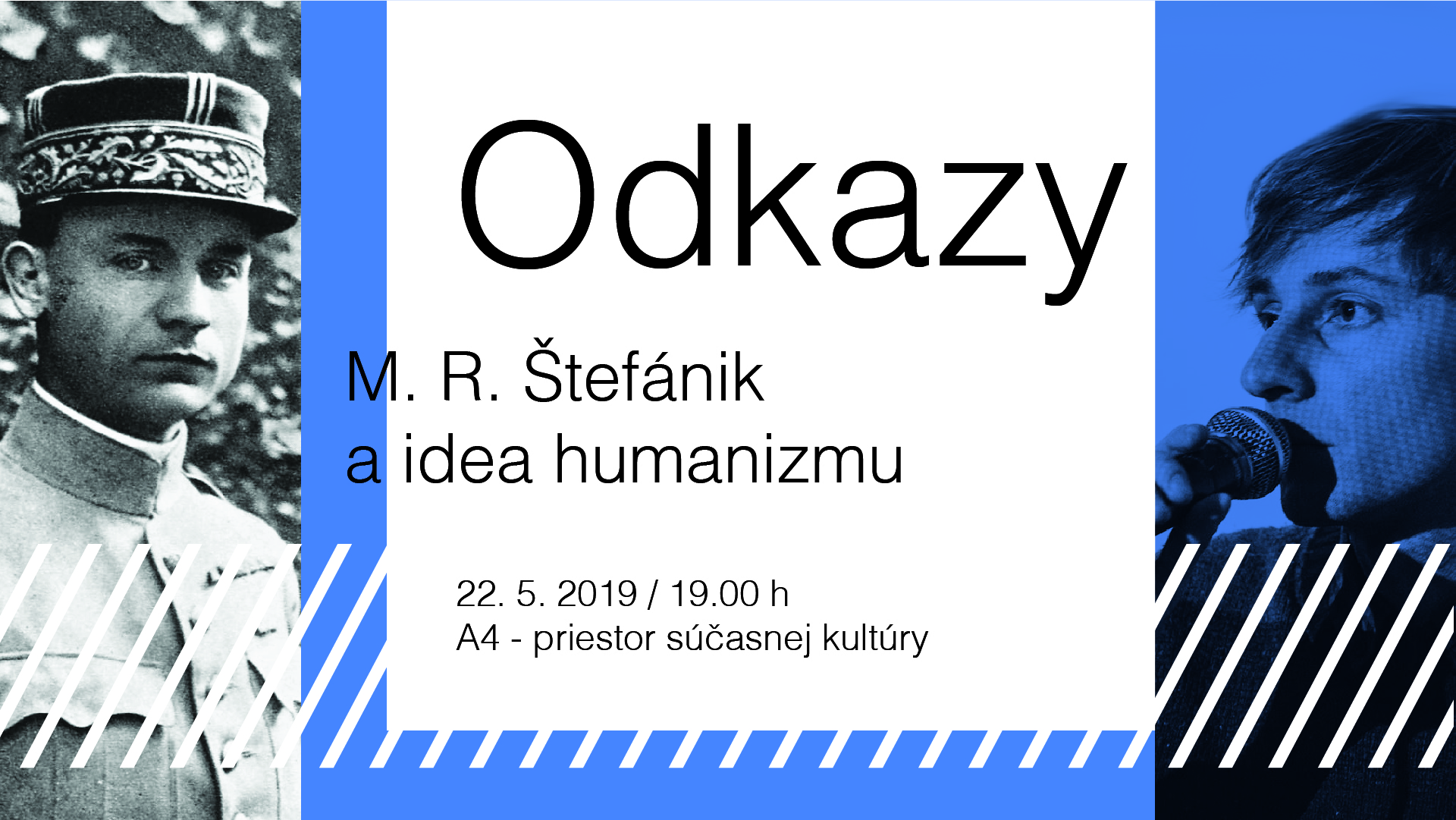 Milan Rastislav Štefánik left in his poems, speeches and correspondence a strong message for the younger generations – what all his writings have in common is the humanism he believed to be the core of just operation of society.
Messages are a new cultural-educational format that involves reading and interpretation of archive materials and shows the gravitation of Slovak writers to humanist and democratic values. The program also includes audiovisual projection about the first Czechoslovak republic.
Presented by Mgr. Lukáš Krajčír, PhD., researcher of the Slovak historical institute of Matica Slovenská.