Experimental musical instruments (workshop moved to December)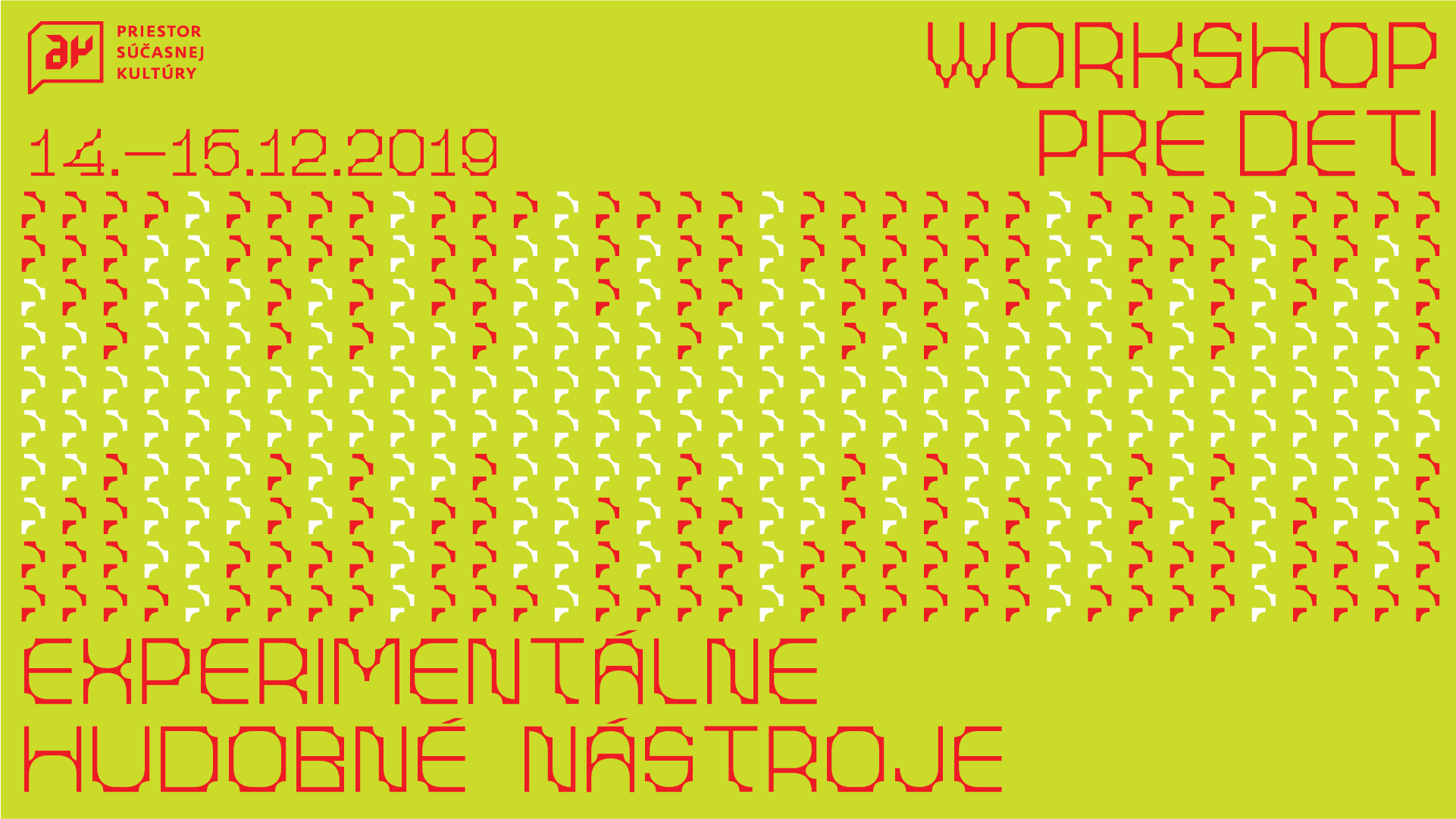 NOVEMBER EVENT IS CANCELED. WORKSHOP WILL BE IN DECEMBER: 14.-15.12.2019
Lectured by Jiří Suchánek
The musical workshop for children is focused on creating experimental musical instruments made out of found material and objects, simple motors and contact piezo "mics" that offer a wide scale of use in sound art, field recording, sound installations or recording sounds of objects. Using a hammer, a saw or a screwdriver the everyday objects turn into unconventional musical instruments that are sounded and used to create music. Every participant will create their own piezo sensor and connect a motor with a speed controller. We will solder, drill, screw, cut, connect, listen, record and play!
The artist, musician and pedagogue at the Faculty of Fine Arts of the Technical University in Brno Jiří Suchánek specializes on audiovisual installations in public spaces and galleries and experimental music in his work. He creates his own hardware and software instruments for his music.
The participant has to be: at least 10 years old, wanting to experiment, have open ears and not afraid of soldering irons and tools. Register at workshop@a4.sk!
The workshop was made possible thanks to the project of international cooperation Re-Imagine Europe, co-financed by the program of EU Creative Europe, Slovak Arts Council and Bratislava Autonomous Region.