CANCELED / Kick-Off Day: FUGE FÚGA ФУГА FÜG – In between Vienna and Istanbul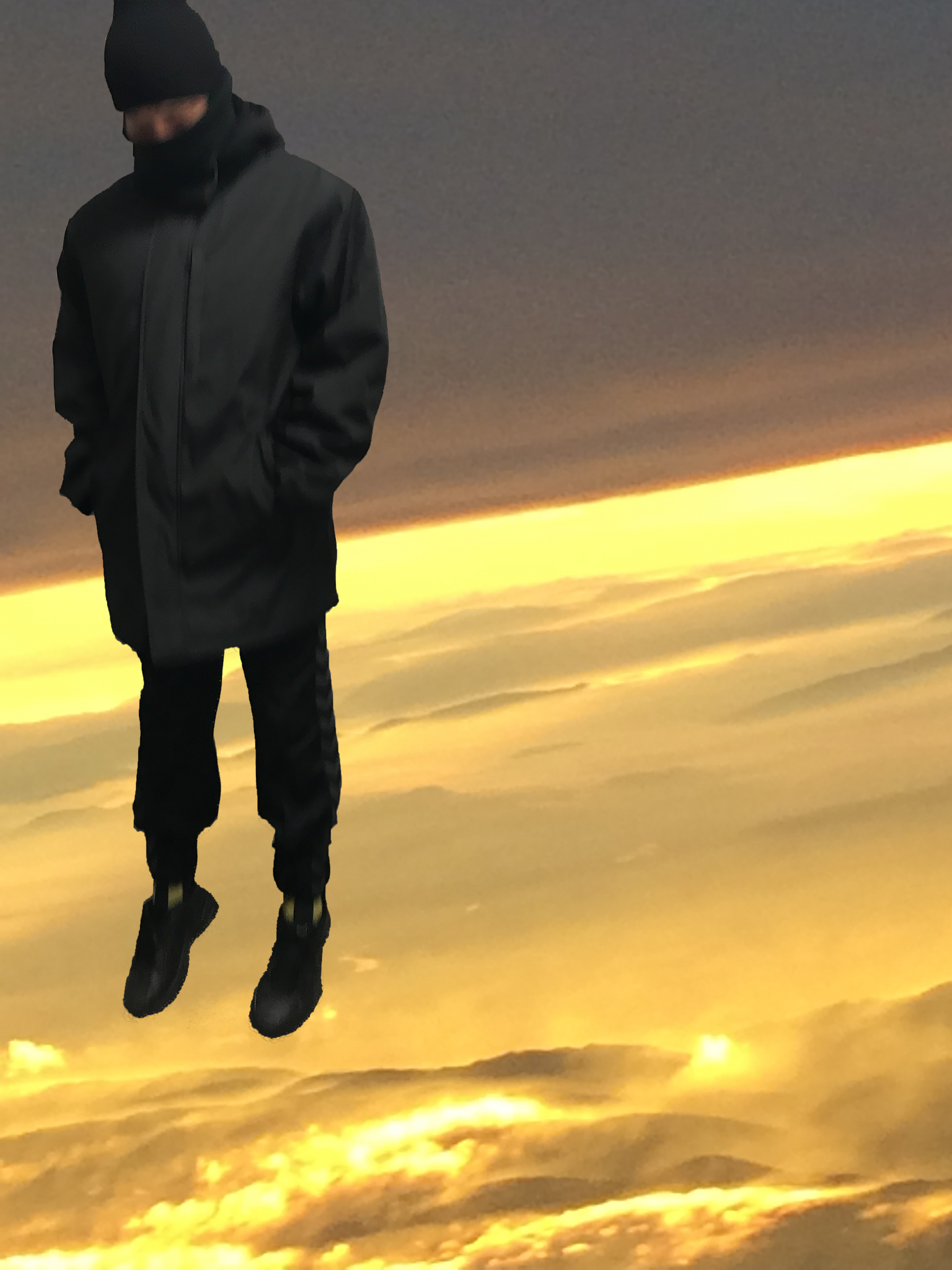 The performance has been canceled.
FUGE FÚGA ФУГА FÜG – In between Vienna and Istanbul is a trans-European art project combining film, performance, music and visual arts. At its root is a walking journey from Vienna to Istanbul, which will be embarked on foot by theatre director Carina Riedl and filmmaker and musician Dieter Kovačič in the spring of 2020. On their way they are to film a road movie and meet artists who also migrated along this route – and now perform in the public spaces of the cities they once left. The first stop on their way is Bratislava.
The march will start in Hainburg (AT) at 9:30 am. We invite everybody wants to commemorate the March of Freedom, which was once attended by 100 000 people, 30 years later. The exact starting point will be announced on our website.
17.00 In the Cold Light of Darkness Something's Gonna Die a.k.a. Ugly Piece of Shit / (site specific version)
concept / creation / performance Milan Loviška, music Jakub Królikowski, duration 17 min.
In this site-specific version of his eponymous "horror performance" the artist Milan Loviška recollects a recurring nightmare. Stuck in a tunnel between dimensions, he involuntarily mutates into bizarre shapes and casts grotesque shadows. He is an eternal migrant, forever without a home, belonging nowhere, an existential terrorist without a name, a non-person who constantly escapes from this non-place where one feels at home while totally alienated.
Location: Depot of the never-finished Bratislava Metro in Petržalka.