Creative programming: interactivity and graphics in P5.JS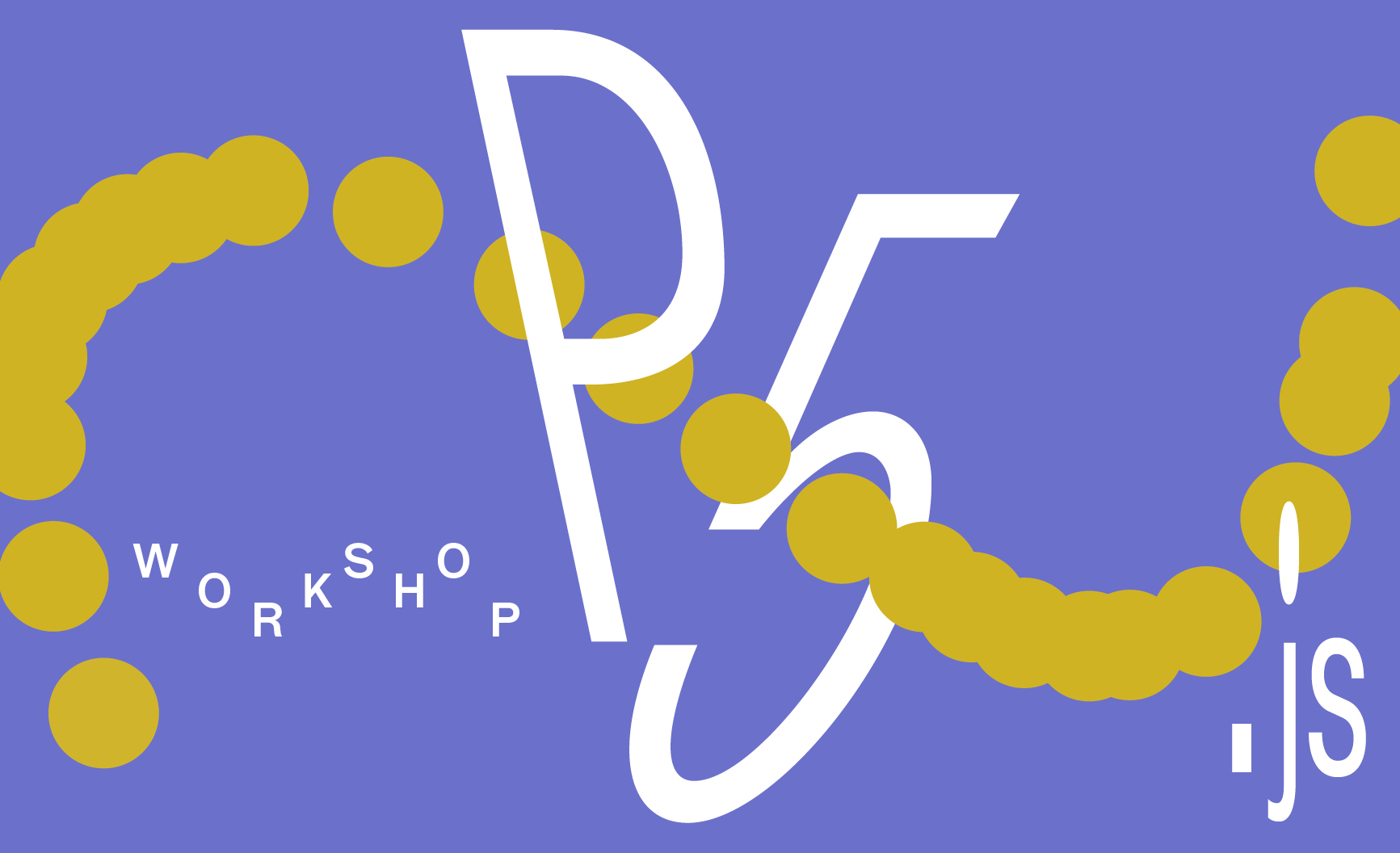 Art installations? Moving image, interactive web applications, sound and video, typography, 3D modeling? Using the generativity and "smart" algorithms in design, architecture and arts? These and many other things can be done with programming environment  P5.JS. The library which was derived from the platform Processing and customized for the increasingly used JavaScript language has been created specifically for artists and creative people to shorten the way from idea to creation using technology. For all who want to learn how to realize their (audio) visual fantasies through a computer, we have prepared an introductory workshop focused on working with graphics and simple interactivity.
Lecturer Alexandra Verzier is an artist and a graduate of Media Technology at Leiden University.
Register at: workshop@a4.sk.
Organized as a part of a project of international cooperation Re-Imagine Europe, co-financed by program EU Creative Europe, Slovak Arts Council and Bratislava – capital of SR. The event takes place also thanks to support from the European Solidarity Corps program.