entry: 8 € predpredaj / 10 € na mieste / 1 € študenti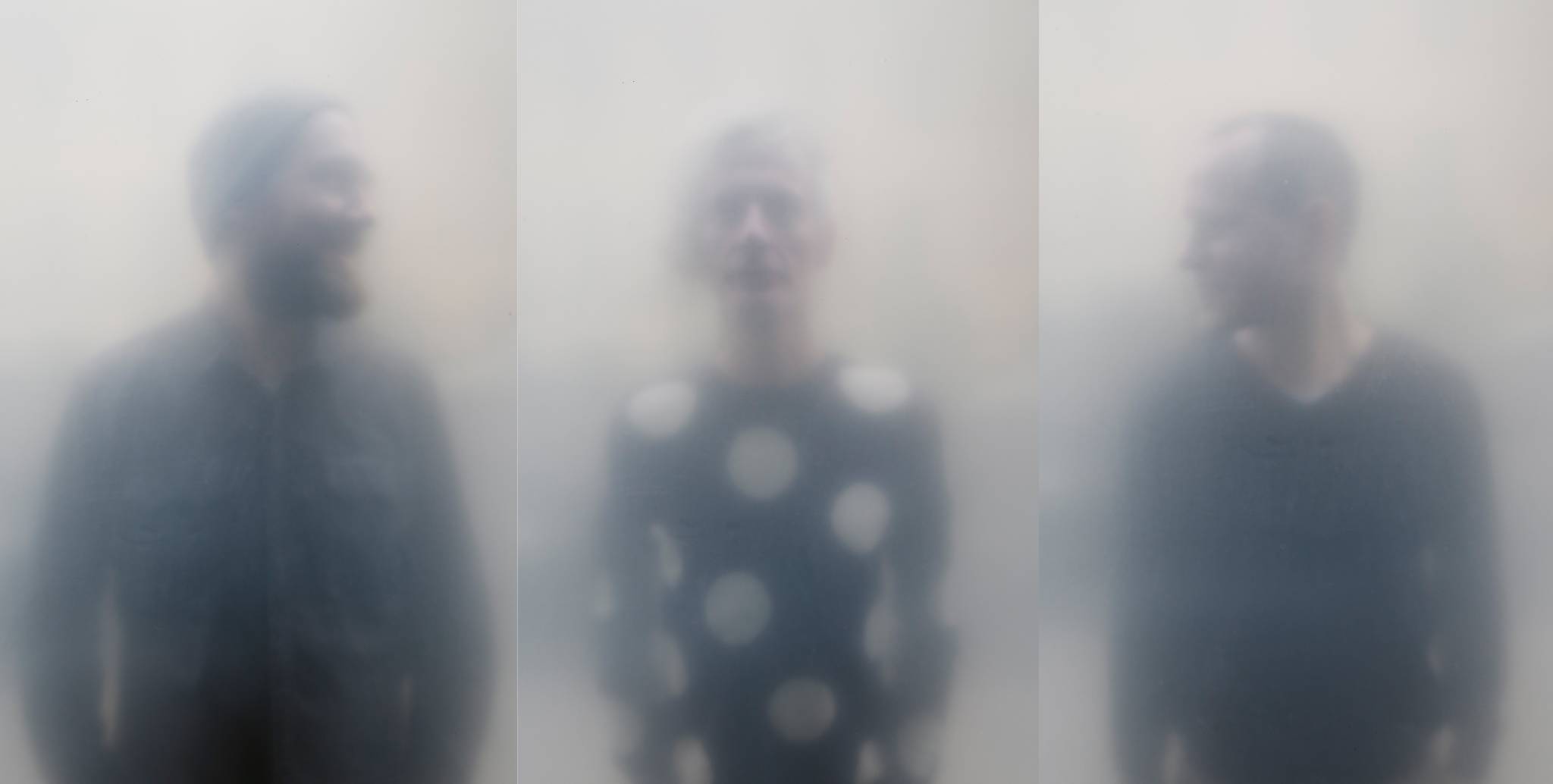 Martin Brandlmayr (drums, electronics), John Norman (bass) and Martin Siewert (guitar, electronics) have been the key figures of the Viennese scene since the mid 90s. They release their music with the major American label Thrill Jockey together with Tortoise, Emptyset or Matmos. Their emotionally charged, rhythmic instrumental tracks build on the contrasts between silence and intensity, light and darkness, between composed passages and improvisation. If we were to describe something anti-conventional imaginative post-rock with electronics full of tensions and exciting moments – it would have to be Radian.
Composer and creator of non-traditional musical instruments Matúš Wiedermann is preparing a new electroacoustic program and you can also look forward to the live debut of his songwriting project мʌvʌ (myaudiovisual art), who is also behind the unusual albums Enklávy bezlesia and Sinusoidal.
entry: 8 € predpredaj / 10 € na mieste / 1 € študenti