Try – create – experience! With Rudá Sova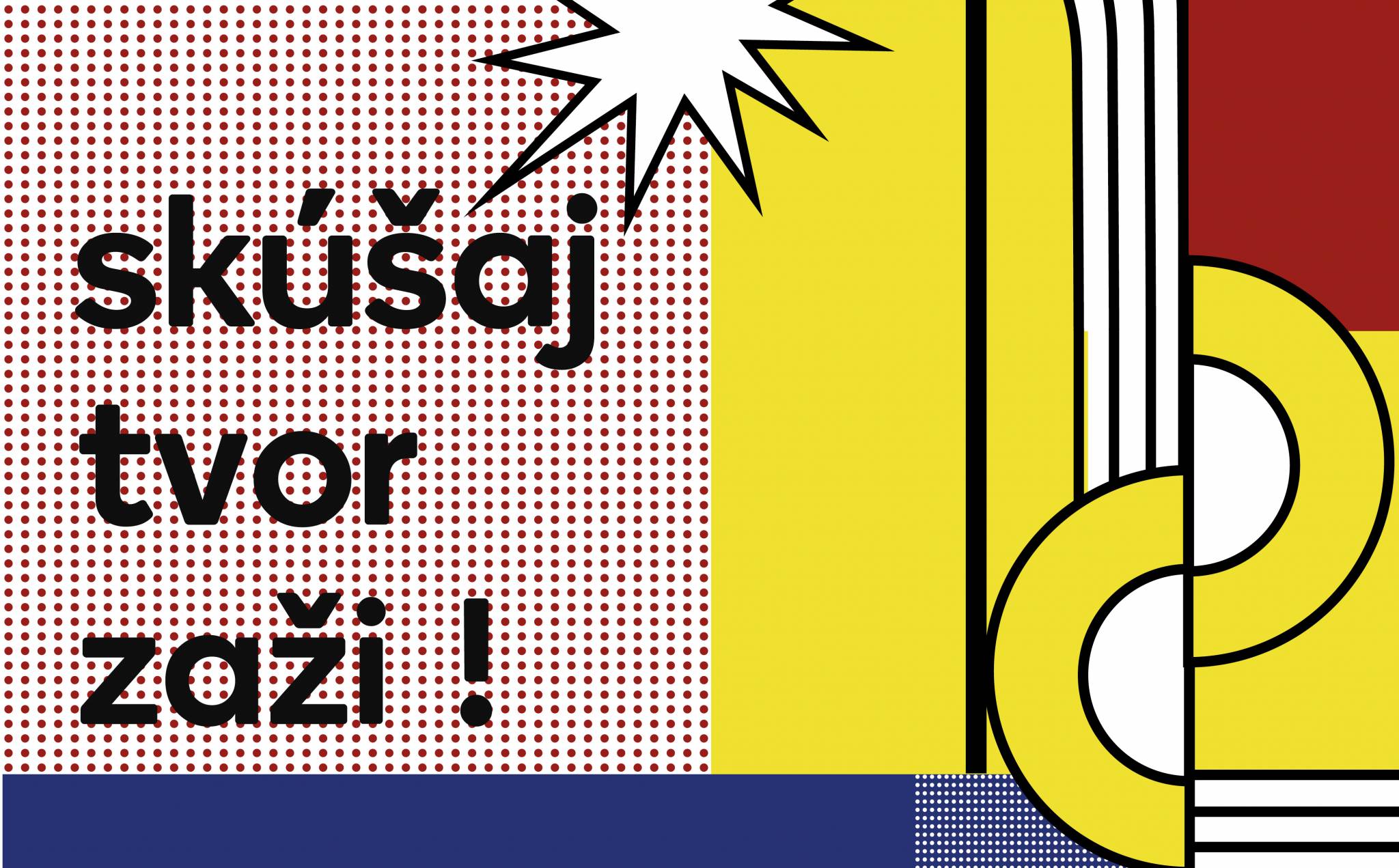 During the winter creative workshop we will work with the topic of POP-ART and use the elements and color schemes of this period of art – and, of course, learn something new.
Technologically we will focus on working with printmaking, particularly with lino-cut and letterpress. After trying the prints on paper we will continue with printing on textile – bags, t-shirts and face-masks we print on could be the perfect Christmas presents!
During the first day of the workshop we will create designs and prepare the stamps (in lino, but also some templates from cardboard for printing) and during the second day we will play around with composition, color schemes and create our own graphical prints on textile.
The kids will have a chance to learn the technology of this printmaking technique and use to create Christmas presents in a fun way!
Miroslava Rudášová, also known as Rudá Sova, graduated at the Academy of Fine Arts and Design in Bratislava. During her studies she also spent a semester in Valencia and on an artistic residence in Japan. She currently teaches at the School of Applied Arts of Josef Vydra in Bratislava and also works with the magazines Slniečko or Vertigo. She illustrated books for children and adults.