Workshop of animation for children in A4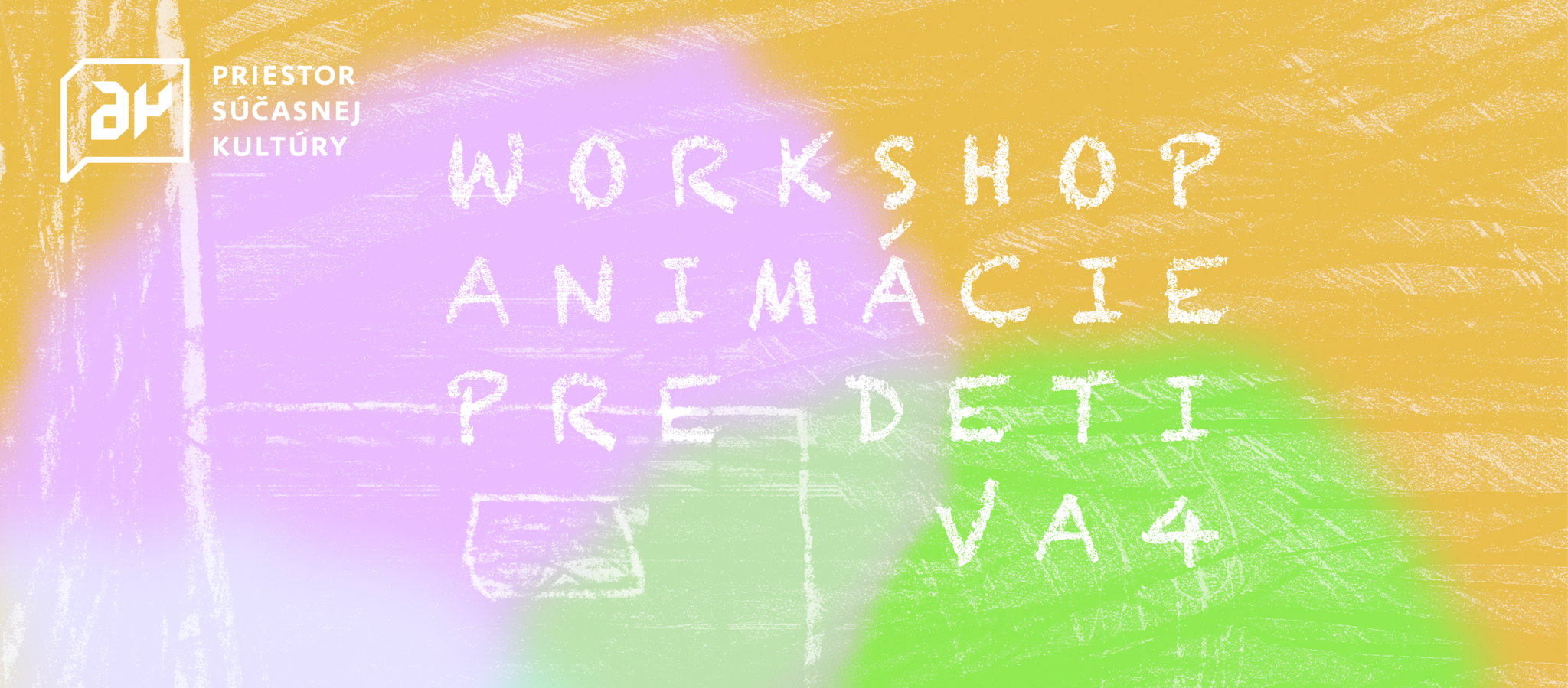 Monday-Wednesday / 8.30-17.00 / workshop / 60 €
Animation workshop for children from 6-11 years. The lecturer Daniela Krajčová, laureate of the Oskar Čepán Award, will lead children through all the phases of creating a short animation film in three days. From creating the story and the storyboard to various animation techniques – the end of the workshop will be presented in a form of a short collective animated film which will be screened in our Kino Inak.
Children will try out animation with chalk, textile stop-motion animation, animation with see-through folia, animation with sand and also pixilation – animation using photography of movement of real people.
The workshop will take place from 08:30 – 17:00, lunch will be provided. During the last day of the workshop a short lecture about animated film will be presented along with a screening of a selection of short animation films for children – including the film created during the workshop.