entry: 4 € / 3 € reduced price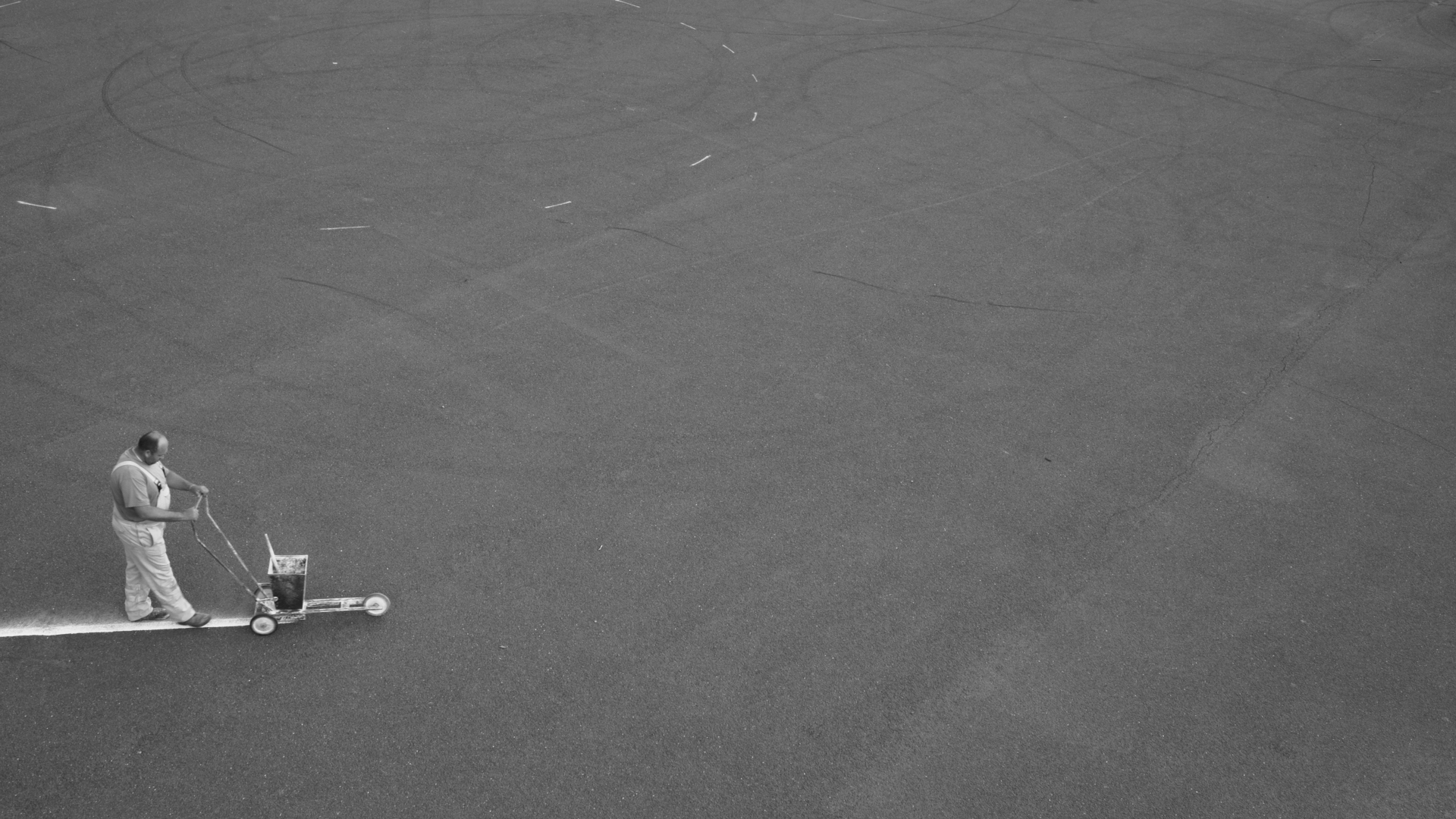 Directed by Barbora Sliepková, SK, 2021, 80 min, Slovak language
Film essay in the style of urban symphonies, situated in the environment of an exemplary post-socialist city – contemporary Bratislava. Developers largely redraw original urban lines, urban landscape is dynamically changing and more-or-less ceases to reflect the people who live in it.
Blanka battles with loneliness on the balcony of her apartment in Petržalka. Billboards with politicians'promises pop-up all around Bratislava waiting for regional elections. Matúš wants to become the mayor. Real estate agent shows his clients the idea of a happy life in Bratislava's flats and two workers paint road signs with the rules for pedestrians. Shy Danko watches the town changing a little too fast for his taste. He listens to it, tries to catch the rhythm of commonness, of how the days go by. Where does intimacy begin and where does the public space end?
After the screening a discussion with the director Barbora Sliepková takes place. 
entry: 4 € / 3 € reduced price