entry: 12 € advance ticket / 14 € at door / 2 € reduced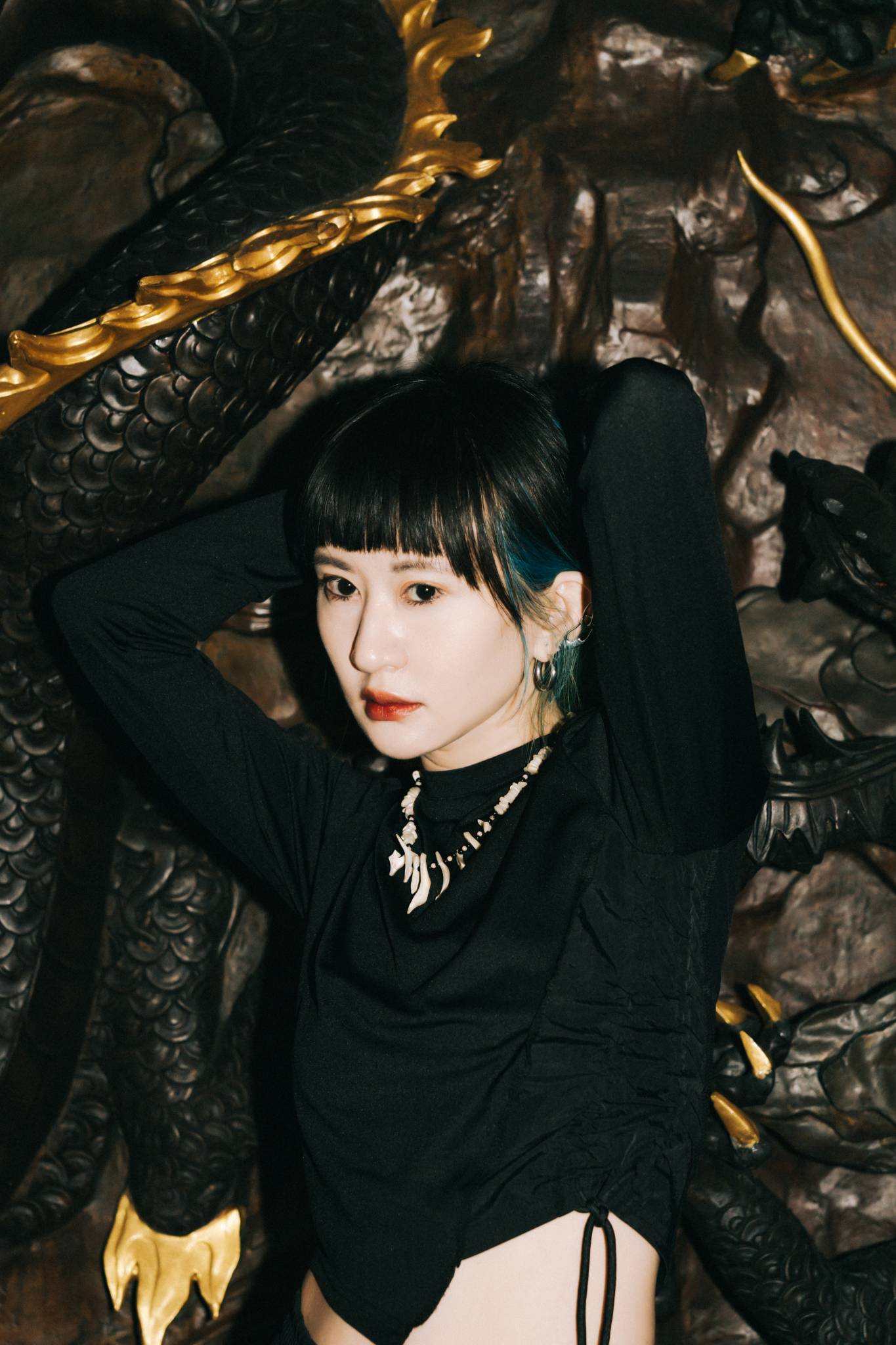 Meuko! Meuko! is a rising star from East Asia: a Taiwanese artist who stormed the experimental electronic music scene with her unique sound in 2017 and who is currently working on a second album, this time for Planet Mu. She staged her ritual performances to loud acclaim at international festivals including Transmediale, Sónar, Primavera Sound, SonicActs and Hyperreality. Her heavily atmospheric sets find fresh use for dance rhythm references, samples, toy sounds and futuristic VR footage created together with NAXS corp. Spanning from traditional Taiwanese religion to techno-animism, we are bombarded by views of the shifting city panorama undulating in the tropical heat with concrete high-rise blocks overgrown by greenery.
Live traditional and experimental music instruments coupled with electronics: this premiering electroacoustic piece by composers Matúš Wiedermann and Marián Zavarský offers a fusion of experimental ambient, intelligent dance music and industrial. Its creation was supported from public funds by the Slovak Arts Council.
entry: 12 € advance ticket / 14 € at door / 2 € reduced