YMCA100. Proposals for reconstruction (discussion + presentation + exhibition)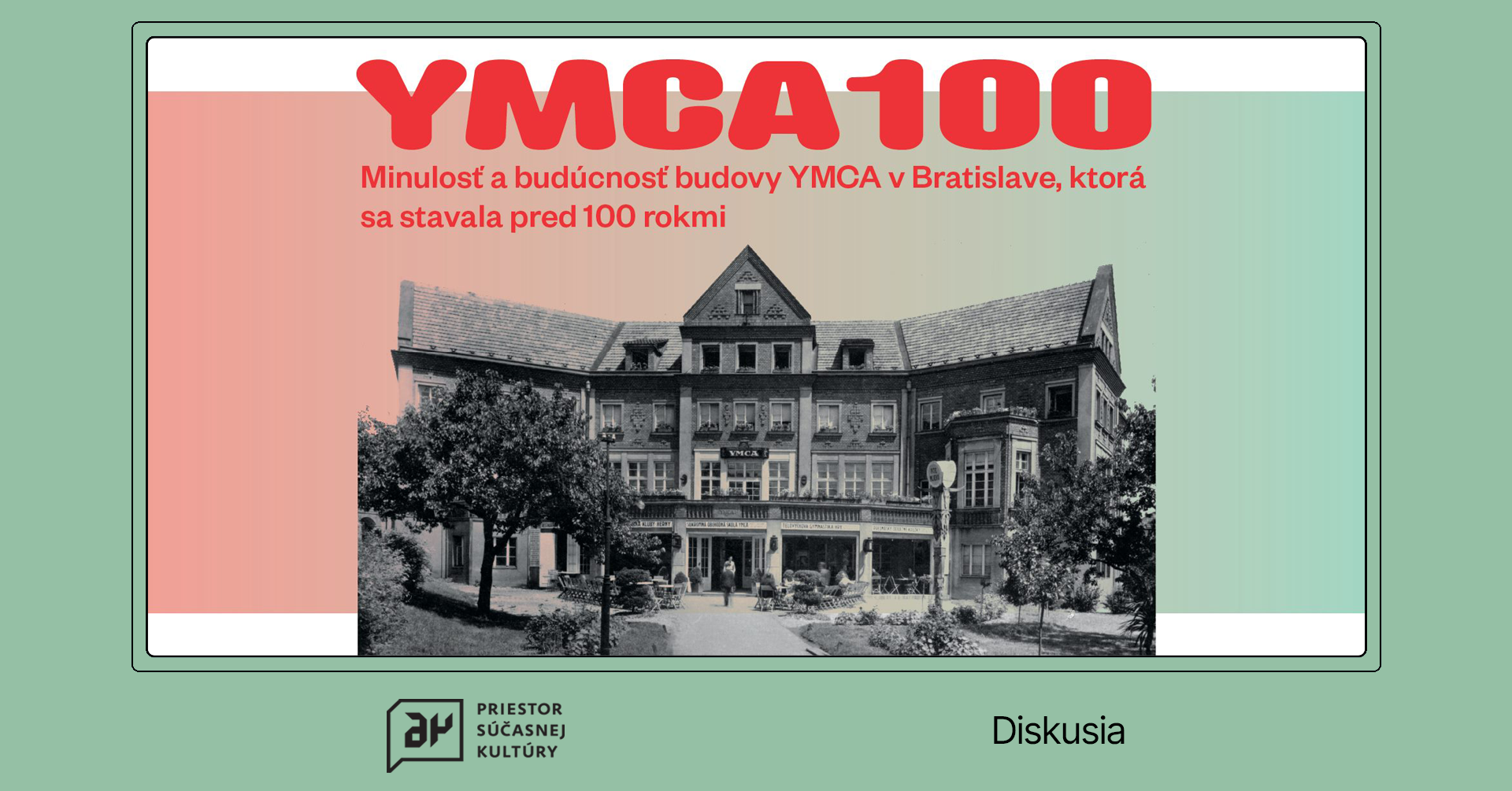 Since its construction, the Bratislava YMCA has attracted the attention of professionals and the general public for its construction, internal functions and external appearance. Discussion about the spatial structure, period functions, in the form of a projection and panel exhibition of the presentation of proposals for the reconstruction of the YMCA building.
Moderated by Lukáš Krajčír, PhD. (Historical Institute of the Slovak Academy of Sciences, v. v. i.), discussed by doc. PhDr. Magdaléna Kvasnicová, PhD. (Department of Architecture, Faculty of Architecture, Slovak University of Technology), student designs are presented by Ing. Jakub Hanzl (Department of Architecture, Faculty of Architecture, STU).
YMCA100 is a discussion, lecture and excursion program which zooms into the past, the present and the possibilities of the future use of this national cultural monument – as a part of the 100th anniversary of the opening of Bratislava's YMCA building.