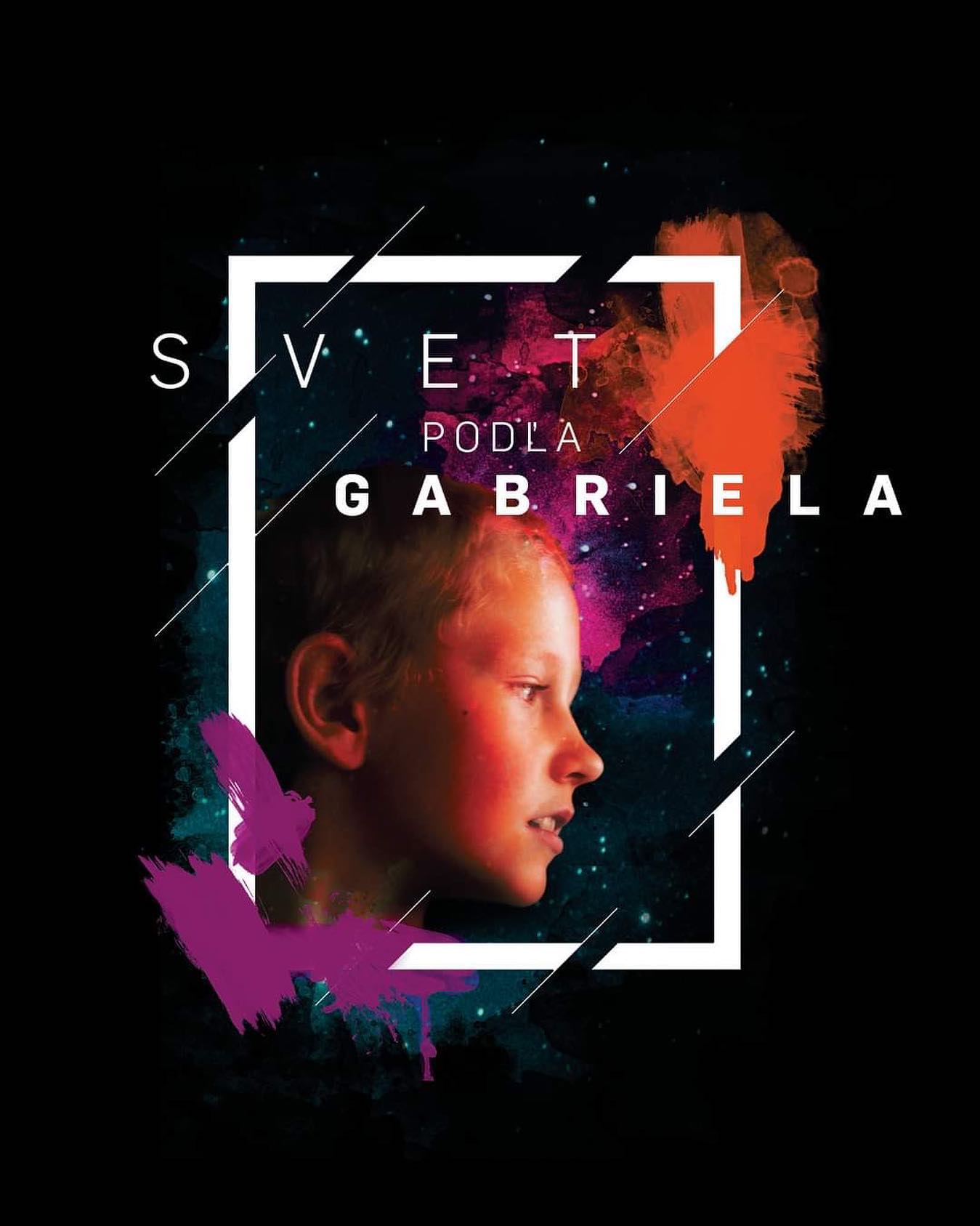 The 5th edition of the festival focused on spreading awareness about the transgender community and drawing attention to the critical situation of transgender people and bringing their lives closer to the mainstream audience. Last year a terrorist attack took place in Bratislava, in front of the Tepláreň bar. The festival will therefore also be a memorial to J. Vankulič and M. Horváth, victims of this brutal act.
In reaction to the escalation of hate speech towards the LGBT+ community, we have decided that the motto of the 5th edition would be "Enjoy your identity!". We will leave the inhospitable environment of this immature society and spend an evening full of understanding together and teleport ourselves – at least for a few hours – to an island where no one hurts anyone and everyone is accepted as they are and feel.
The program will start with a lecture about otherness in the corporate environment – by E. Habánková and N. Barcza and will continue with the film "More" by B. Špaček, play by DPM Theater, Noir Dance Company, a concert by the band Zlokot and an after party with DJ Samurai.