What the hell Noturno is? – Eduardo Matos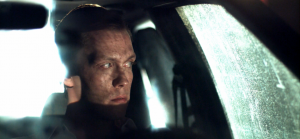 For the start of the year, we prepared a projection of the successful short film Noturno from the Brazilian director Eduardo Matos, who has won awards worldwide.
Through pictures mixed into an assemblage, the film presents two characters – a foreign man and a girl from a German village who have more in life in common then it might appear at a first glance: interest in photography, loneliness and a life outside a social life.
Before the screening, a workshop with the director will take place at 4PM. If you are interested in attending the workshop please write to tms@alt30festival.com
Trailer
https://www.youtube.com/watch?v=zokmc26Wrhk&t=2s
In cooperation with the Alt30collective. The project was supported by the Slovak Arts Council from public funds.