Newsreel 63 – The Train of Shadows
entry: Vstupné dobrovoľné.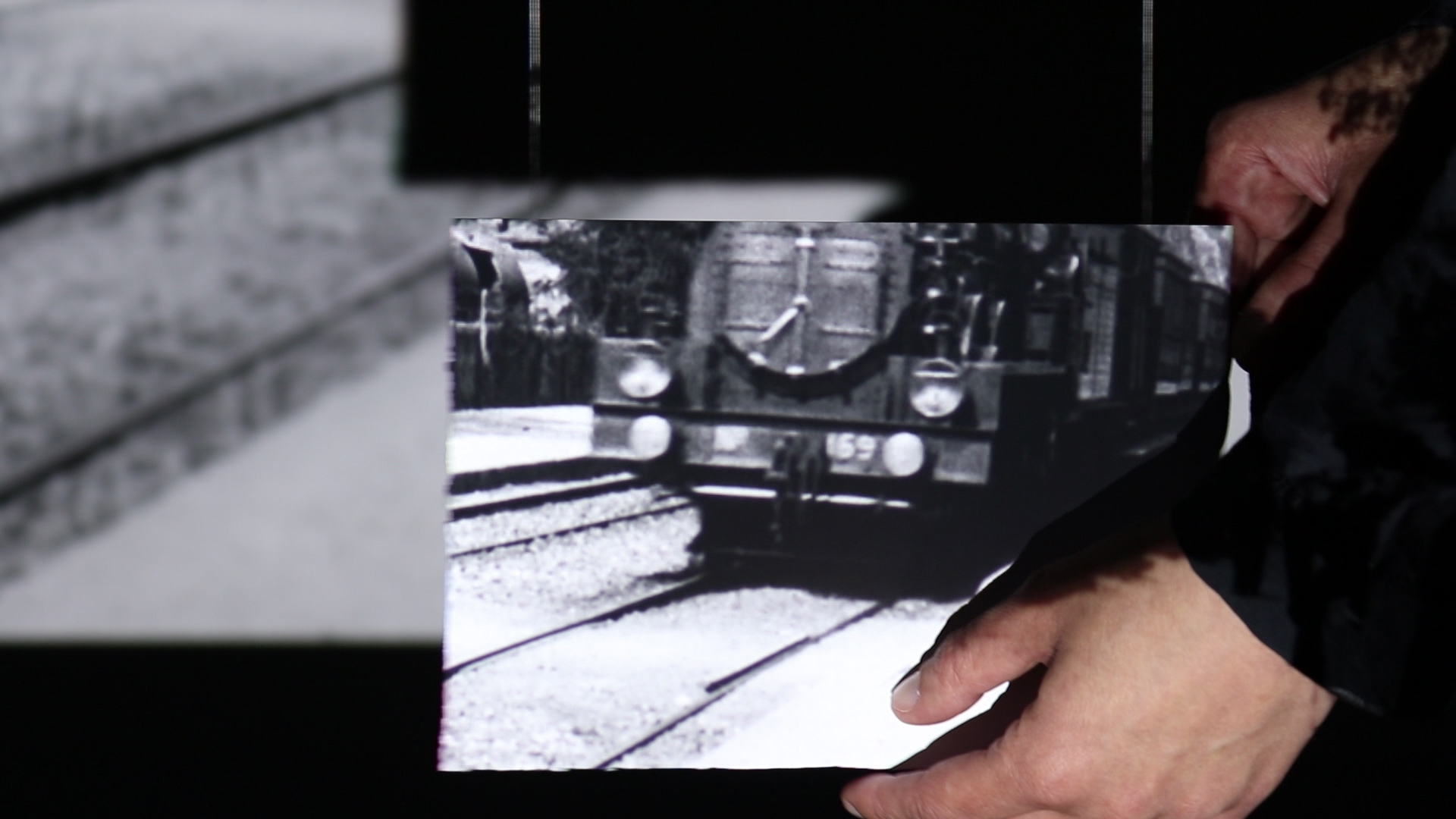 Newsreel 63 – The Train of Shadows
Wednesday / 20.00 / kino inak / voluntary entry
Nika Autor, SI, 2017, 40 min, English subtitles
Slovenian collective Newsreel Front reopens the issue of the need for engaged film journalism in various social-political contexts. In A4 we will screen a film by one of the female members of the collective, Nika Autor.
Newsreel 63 attempts to grasp and understand a concrete image – a fragment of a video captured by a phone camera in a (now infamous) train route Belgrade – Ljubljana, where the refugees don't travel in compartments but in between the wheels of the trains.
Nika Autor visually examines railways and explores their historical, social and political narratives. She uses videos from the refugees' phones to visualize decades of political battles for human mobility. In the form of an essay through associations she works with historical narratives and contemporary ideas connected to traveling.
The Train of Shadows is a winner of the Found Footage Award in IFF Rotterdam 2018. The Guardian called it a superbly  original film and called Nika Autor the new John Grierson.
entry: Vstupné dobrovoľné.