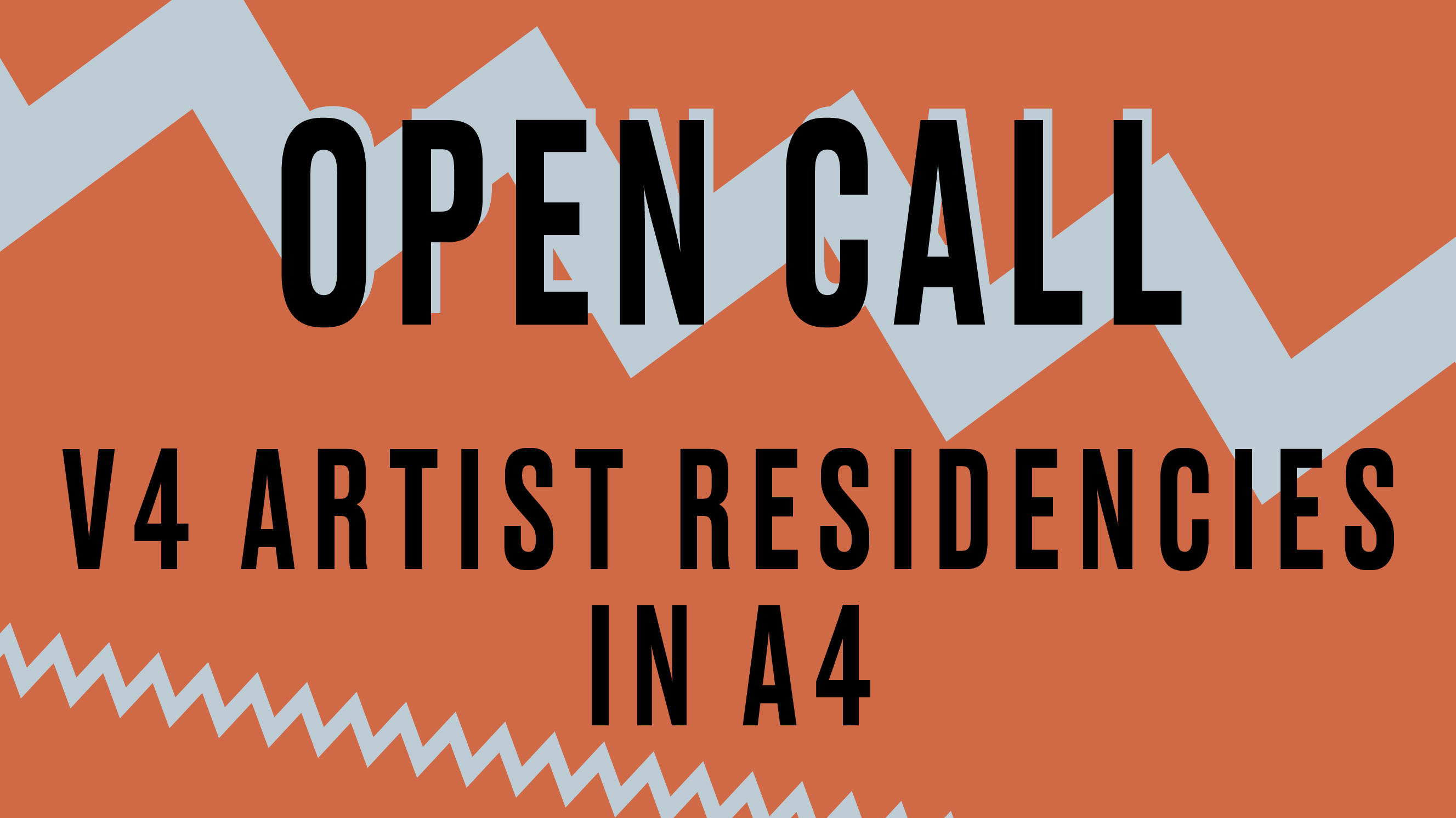 We welcome you to apply for up to 2-month long artist residency supported by the Visegrad Artist Residency Program that will take place at A4 – Space for Contemporary Culture in Bratislava. We are currently open for proposals by sound and performing artists from Czech Republic, Poland and Hungary. 
WHO CAN APPLY?
A4 – Space for Contemporary Culture in Bratislava is looking for artists from Czech Republic, Poland and Hungary for 2-month-residencies in frame of the Visegrad Artist Residency Program (VARP) of the International Visegrad Fund. We are interested in artists workin in following fields:
1. Music & Sound (interpretation, sound installation, sound or A/V performance, composition, experimental music)
2. Performing Arts that support innovation, experiment and creativity in the performing arts – new drama, contemporary dance, new circus, physical theatre, visual theatre, alternative theatre, performance art.
RESIDENCY PERIOD AND SUPPORT
The period of the residency in A4 is two months for Sound Arts residency and one month for Performing Arts residency, and is due to be happen in 2024. The resident will be provided with accommodation and a scholarship of 1.000 eur/month for Sound Arts residency, 2.500 eur/whole residency for individual Performing Arts residency and 5.500 eur/whole residency for the group Performing Arts residency. As a result of the residency the artist is obliged to give a public presentation of their project realized during the stay.
HOW TO APPLY?
If you have your CV, project proposal and portfolio ready for a new experience, don't hesitate to apply at the address below. Include a letter of motivation to take part in the V4/A4 residency program and get excited! The application deadline for A4 is 11th of October. If we decide to accept your project, you will receive a letter of acceptance and you can fill out the on-line IVF application form at the Visegrad Fund until 15th of October, 12:00 (noon).
Contact and applications on e-mail: projects(at)a4.sk
TIMELINE
21.9. – 11.10. A4 accepting the applications

21.9. – 13.10. A4 evaluating the applications and sending the Acceptance letter to selected projects

15.10. at 12:00am Deadline for the application on International Visegrad Fund
ABOUT A4
A4 is an independent cultural centre focused on interdisciplinary arts, contemporary theatre, music, visual arts and film as well as sound art and music and audiovisual programming. A4 is active since 2004 and has a history of presenting and supporting innovative and cutting-edge approaches.
More info about the programme: