Are you interested in experimental music, creative arts education, non-formal education environment, and want to be part of the forefront of sonic experimentation? A4 is very proud to invite you to our closing event of the international project Sound Experiments. During the past two years, A4 blazed new trails in non-formal education by experimenting with sound, visuals and technologies together with our partners – Kontejner (Zagreb) and Sonic Acts (Amsterdam).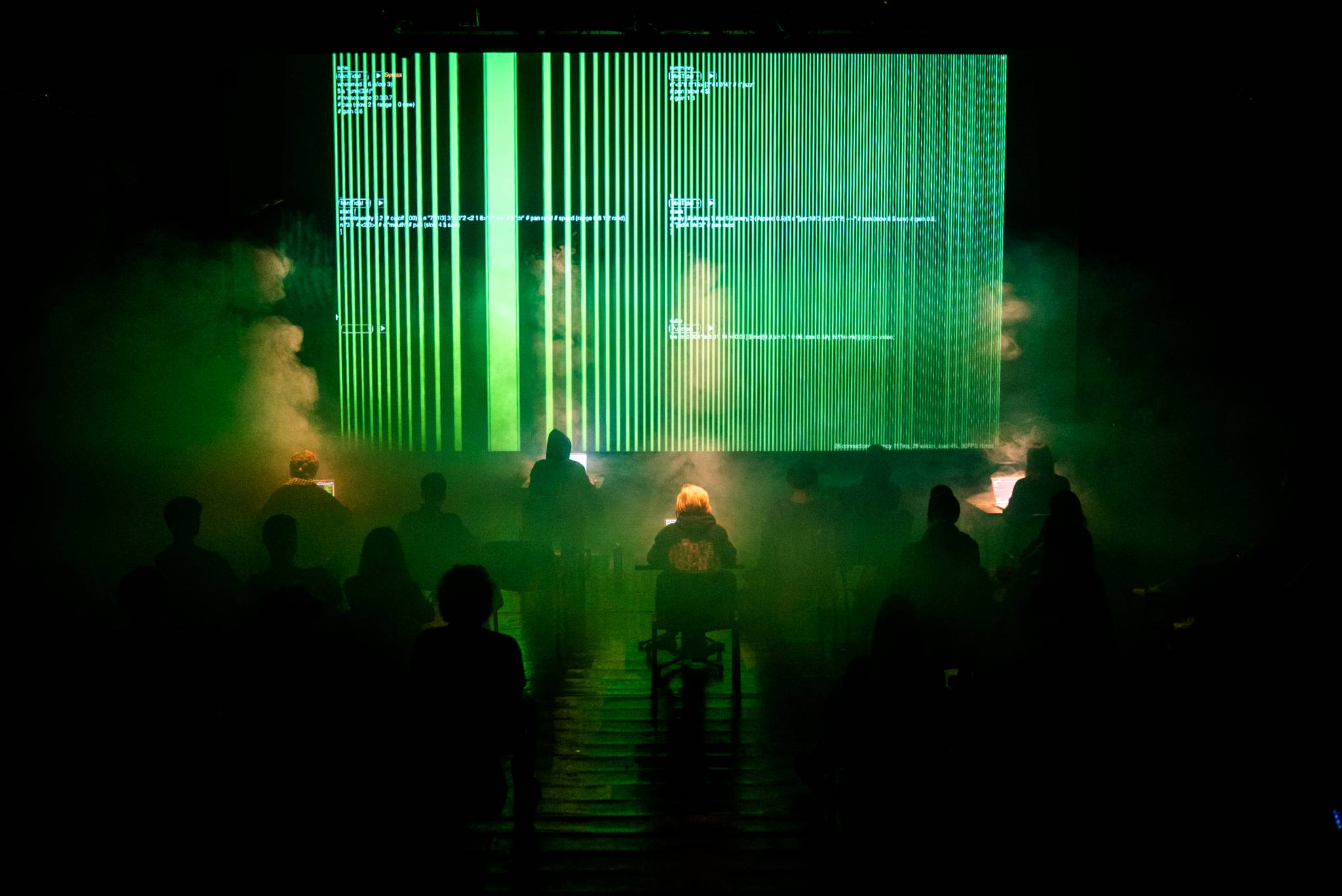 Each of us developed a series of workshops aimed at paving new ways of experimental music education for youngsters – A4 focused on livecoding, Kontejner on field recording and Sonic Acts on sampling. 
During the project's final event, we will share insights from this project, performance from workshop participants, as well as a concert of Sonology alumni Agnus x Leden.
AGNUS x LEDEN
Laura Agnusdei (Agnus) and Daniele Fabris (Leden) are two Italian musicians that met in The Netherlands, at the The Institute of Sonology in The Hague.
They started a collaborative project based on Laura's saxophone playing and Daniele's experience as composer researcher and creative coder. Their live performances are focused on real time processing and spatializing the sound of  the sax, using digital devices coded by Fabris himself to mold, sculpt and generate ethereal sonorities.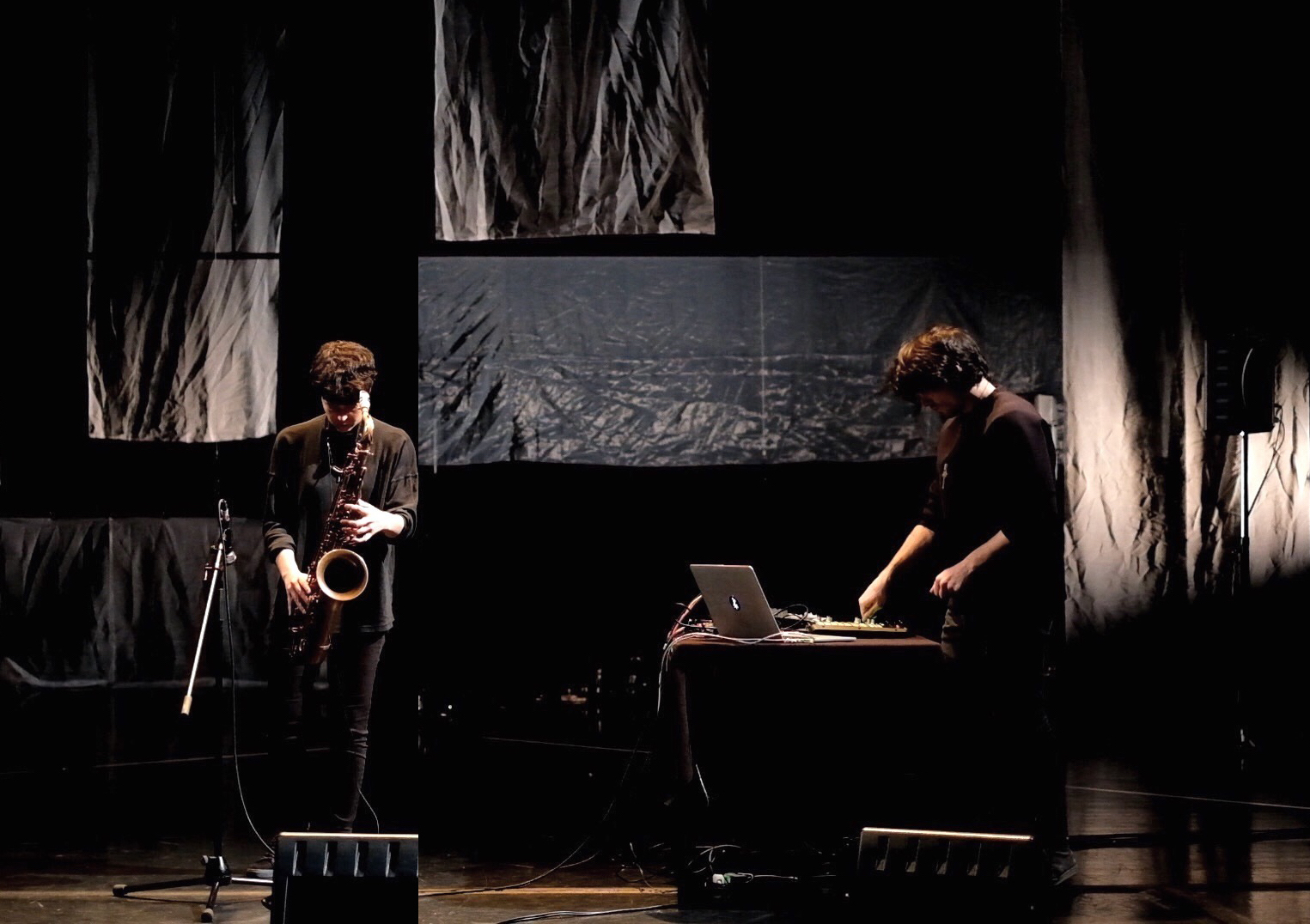 Despite her classical background, Laura's playing is inspired by free improvisation and involves different extended techniques. Indeed the duo explores the boundaries between electronic and acoustic domains, interchanging roles, and searching for new ways of interactions that challenge common stereotypes of electroacoustic music.
Inspired by Musique Concrète and Computer Music, their repertoire combines the emotional power of melody with soundscapes evocative of experimental ambient music and balanced between gestures and abstraction, density and rarefaction, noise and lyricism.
Algorhythmics
sometimesBy 0.4 (jux(rev)) $ slow 2 $ n*0 < 1 3 -> 2*2 # s"bass" # gain 1
Does this strange computer code evoke anything to you? For the uninitiated, it seems like it is utter gibberish. But for the audience that had the chance to be part of this intriguing project, they experienced how it sounds and looks like in real time.
Algorhythmics is a group of five youngsters, ages between 16-20, who joined the live coding educational course at A4 lead by musician/programer Fero Királyi, throughout 2022.
So what happens when sound, images, algorithms and people come together? Algorhythmics presents the exciting results of their ongoing experimentation. Challenging our basic conceptions about musicianship, participants have learned how to create a satisfying yet collaborative audiovisual improvisation.
At the cutting edge of this new tradition of algoraves, Algorhythmics will delight   you by coding sonic landscapes and visual ecstasy into life during this mind-bending final performance.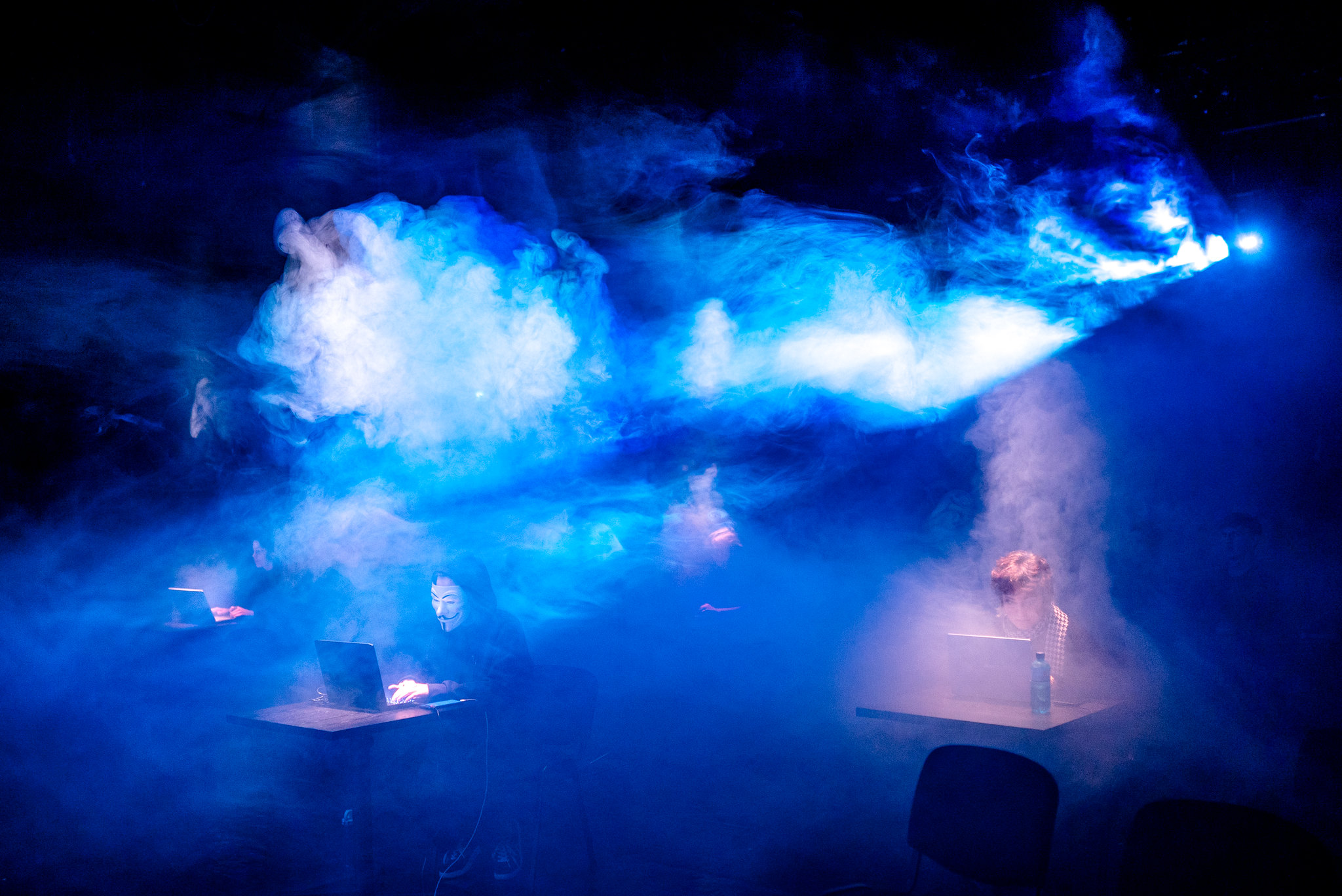 Let the sound, visuals and technology get into you and dive into the audiovisual improvisation world! Curious? Join us next friday, 17 feb. 7:00 PM at A4! Entrance is free.
International project Sound Experiment was supported by Erasmus+ programme.
Find out more

Interview with workshop participants