Since October 2017, A4 is part of the Re-imagine Europe project.
Rising nationalism, climate change and migration are drawing European countries apart, while technological advances continue to change the ways that we interact, urging us to explore new modes of operation.
Re-Imagine Europe is a four-year project with 10 cultural institutions from across Europe, addressing the social and political challenges we face today.
Programme

News
Videos
Support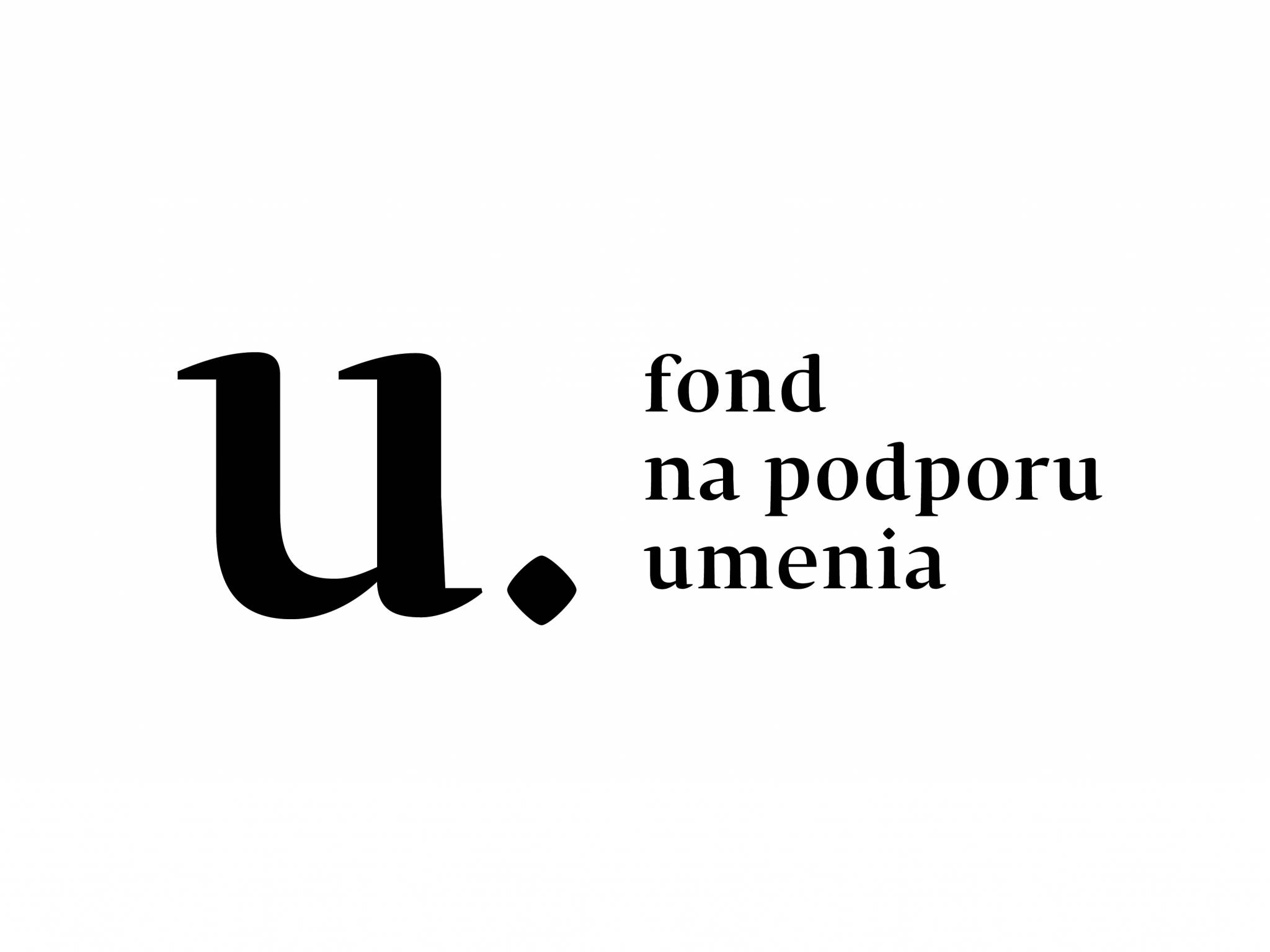 Project partners